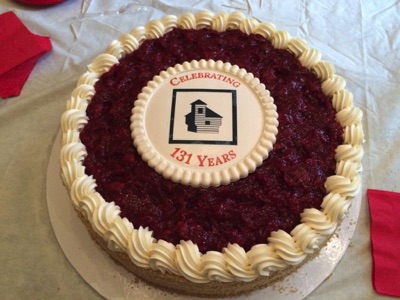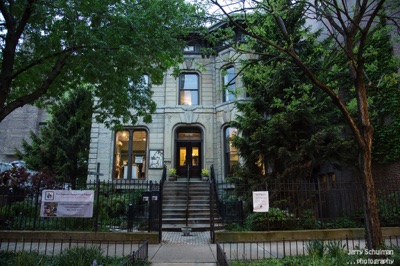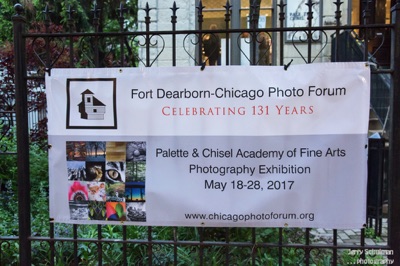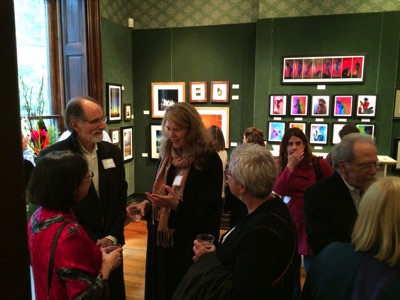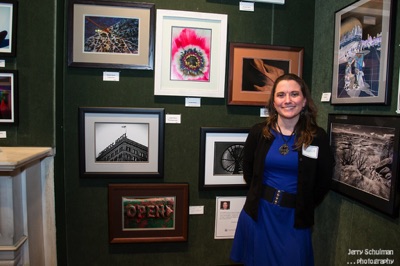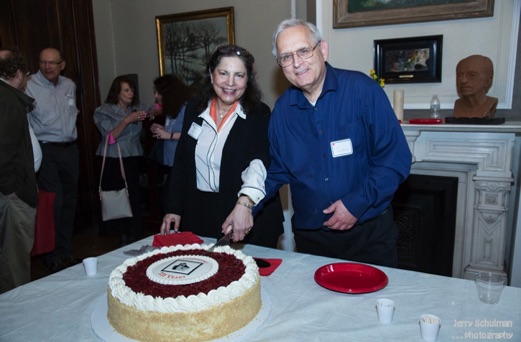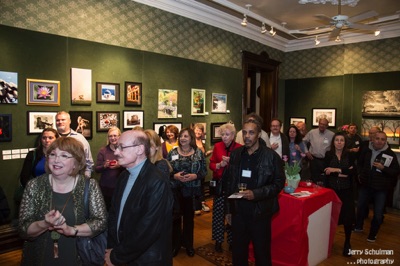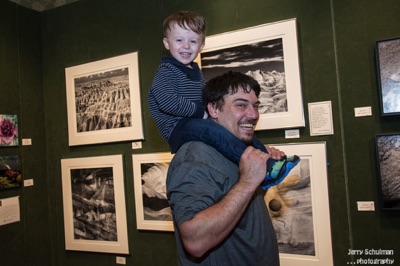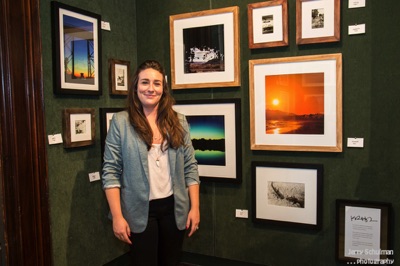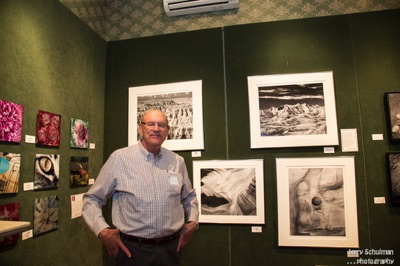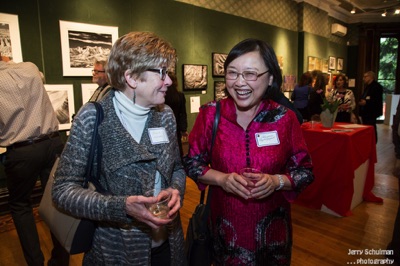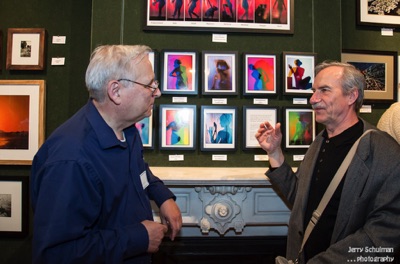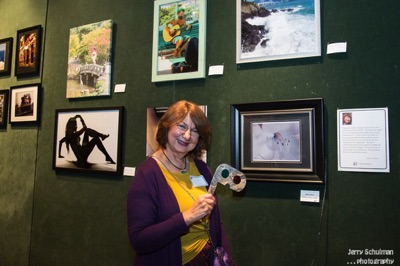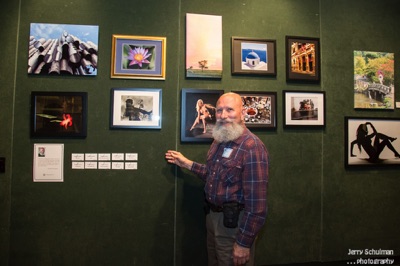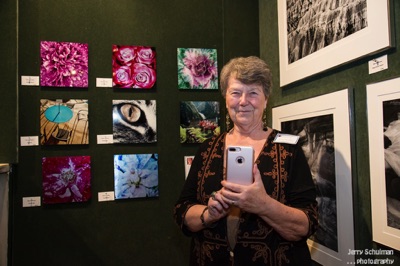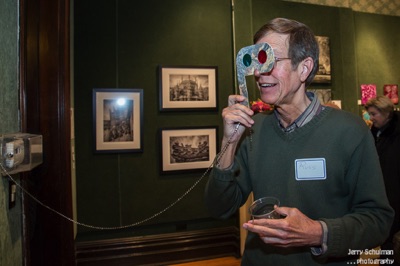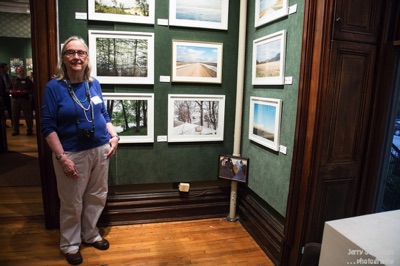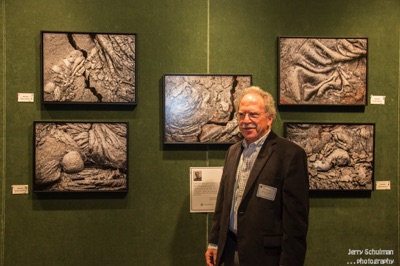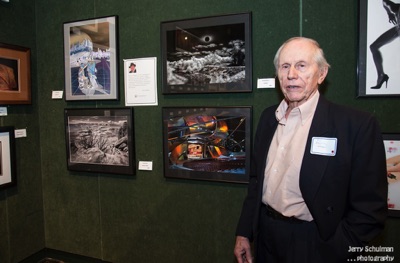 Celebrating 131 Years Photo Exhibition
Palette & Chisel Academy of Fine Arts
Charapin Pongtornpipat (right) chats with a friend.
Ted Donahue talks with a guest.
MIke Schwartz (right) with family and friends
Karen Hirsch and Ted Donahue cut the celebratory 80 pound Eli's cheesecake.
George Philosophos discusses his photos with Bill Wan.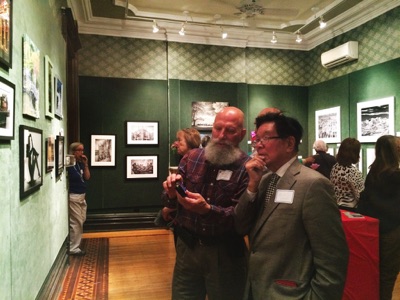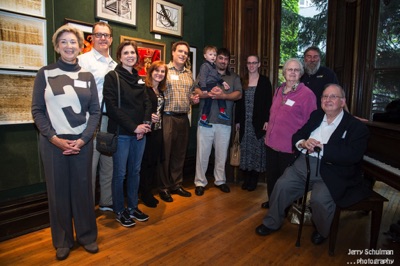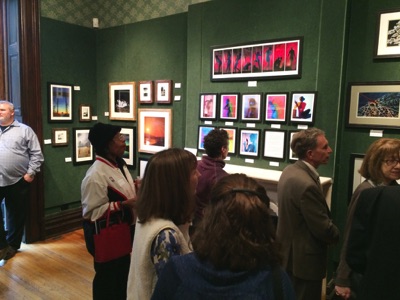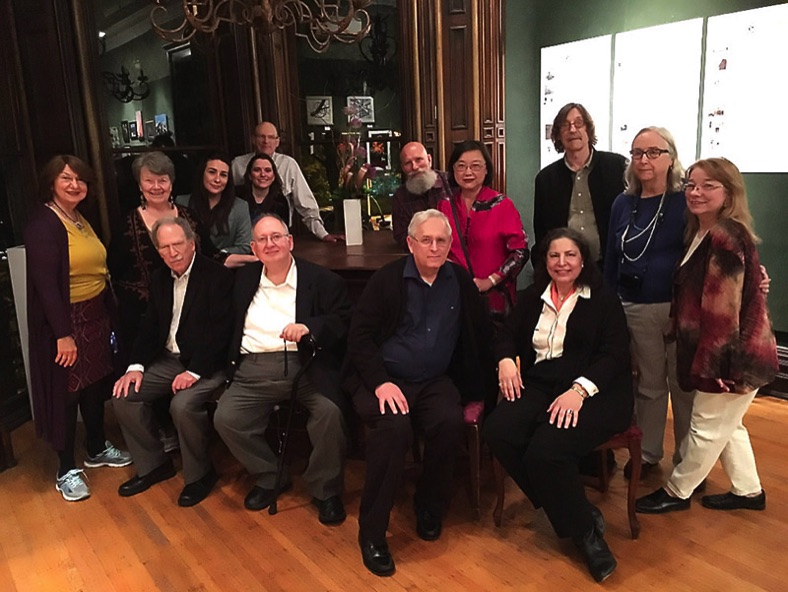 Left to Right clockwise: Emily Deam, Sharon Zingery, Kara Hoyle, Elizabeth Gossen, Mark Moulthrop, George Philosophos, Charapin Pongtornpipat, Bill Sewell, Barbara Ro, Frances Wargula, Karen Hirsch, Ted Donahue, Mike Schwartz, Robin Heiss. Missing participants from this photo: Lionel Jeffers, Fred Natkevi, Terry Tasche.