For more than a century, Fort Dearborn-Chicago Photo Forum has been one of the foremost learning centers in the nation serving photographers. Forum members come from all walks of life, ages and backgrounds. Photographers at all skill levels are welcome.
Together, we share a fascination with life seen from the perspective of the camera. The Forum's year-round photo programs, workshops and outings benefit both the casual and serious photographer.  Members share their knowledge and their images, inspiring each other to greater creativity. Our headquarters in downtown Chicago includes two darkrooms and a studio area.
From traditional to digital, editorial to experimental, the art of photography is embraced at Fort Dearborn. Since 1886, Fort Dearborn Chicago Photo Forum has been uniquely involved in the lives of thousands of photographers. Among the legendary photographers who participated in our activities in past decades are Ansel Adams, Alfred Stieglitz, Edward Steichen, Margaret Bourke-White, and Yousuf Karsh.
We are proud of our role in the history of photography.
Visit us on Facebook
for photography news.
Our Mission
We provide an educational forum dedicated to the art and craft of photography.
We provide an established environment where individuals interested in photography can interact with each other to learn, to develop an appreciation for the art of seeing and communicating, and to foster a passion for photography.
Sign up to be placed on our mailing list.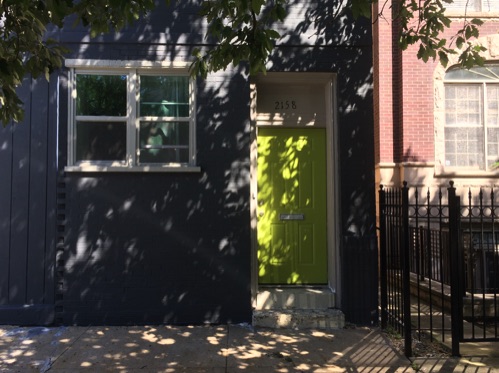 Our Physical Meeting Place
2158 W. Ohio, Chicago, IL 60612
We have added in-person meetings to our calendar along with our virtual meetings.
If you would like to join us: email fortdinfo@gmail.com